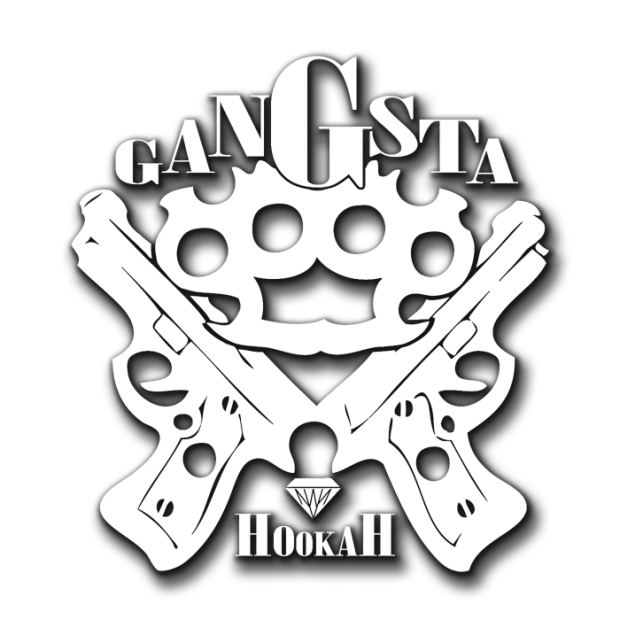 Damn it feels good to be a Gangsta!
For wholesale inquiries, email support@inhaletobacco.com
Or give us a ring at 1-800-716-5777
Anytime Monday thru Friday, 9-5 PST
We are located in San Diego, California.
Please be advised that we will only accept incoming orders from the USA, our apologies.
We welcome you to join up with our gang and enter a long and
profitable business partnership with us here at Gangsta Hookah!